- This is our 100th post - how apt! -
In honour of International Woman's Day,
Pink Panther Magazine
would like to pay homage to some of the inspiring art in our galleries that celebrates the creative ability of women and the many dimensions exposed through their art that illustrates woman's dynamic and extraordinary abilities and achievements. This collection has been prepared by
PPM's
hosts: Anna, Sybille and me. Whether we're recognising the importance of embracing and nurturing our inner child, marveling at the courageous example of inspiring women, or celebrating our seasonal landscapes—the ones that, together, continue to shape us—one thing is constant: we are aware of our very breath of life. For it is in this very realisation that we turn to art as an outlet. And as a means of sharing what may be a common connection. And perhaps even as a means of sending the messenger pigeon into the future.
Here are the three sections that weave together this collection. They are only the beginning of a wonderful tribute that aims at celebrating woman's creativity. To view the entire collection that the hosts and members have been building upon, please visit the International Women's Day Celebration Page.
Embracing the Inner Child
It seems once we grow up and become women we forget how to simply enjoy life and have fun. We are more likely to look after children and enable them to live in a world of bright colours than to seek out the rainbow ourselves. So, it is time to embrace our inner child and find the wonder all around us again.
First we have to learn the art of seeing ALL that is around us again.
Binoculars by © MissMoselle
And we need to feel the sun on our face and re-discover the joy that lies within each sunbeam.
Pure Joy by © Maree Cardinale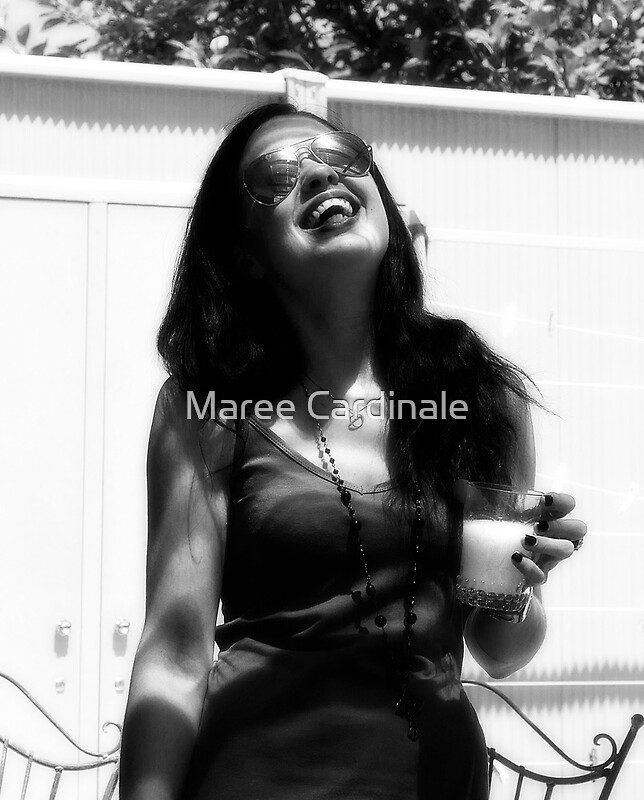 Maybe be a little wild. Why not?
Rock the Casbah by © Lissie Rustage
And remember how to sing.
why the caged bird sing by © Jessica Islam Lia
Courage
It is the indomitable courage shown by women that never fails to impress and inspire me. Faced with unspeakable odds we still manage to live, love, nurture, dream and create, so it is an apt theme with which to celebrate International Women's Day.
We can see the courage and the strength shining though the pain.
The Operation © by Georgi Ruley: Agent7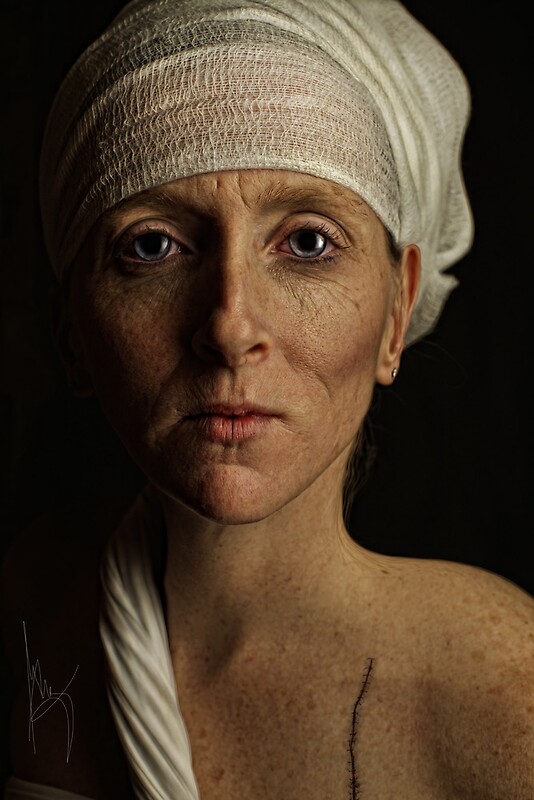 The courage to carry on and to be able to celebrate life after the unspeakable loss of a daughter.
Whispers Of The Breeze / Whispers Series © by Mariska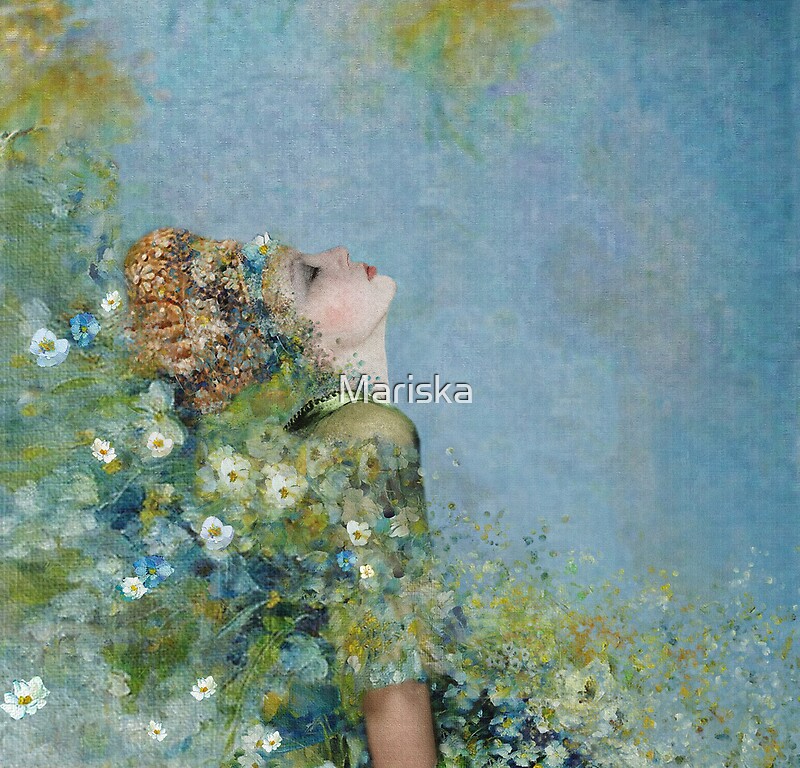 The courage to grow old and still be able to show off one's beauty.
Modesty – An ageless virtue © by iamelmana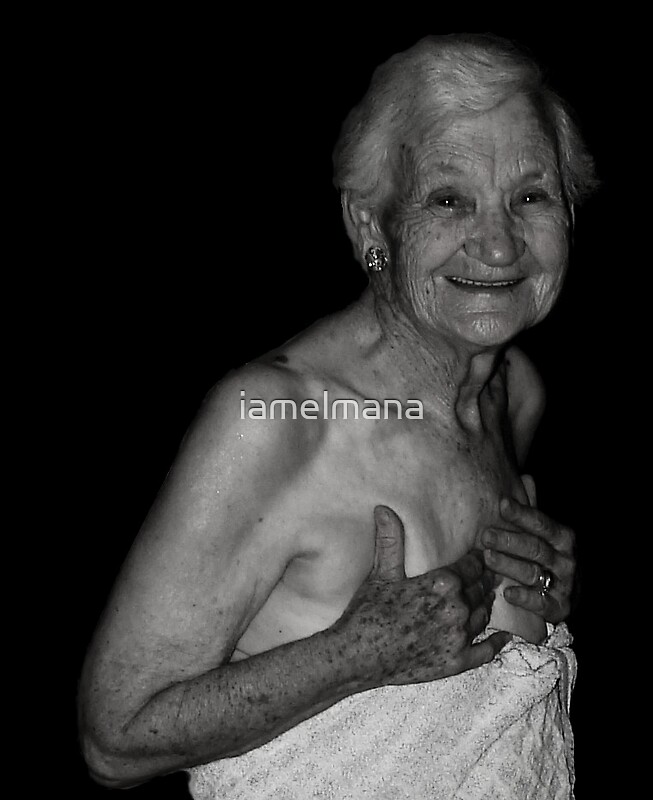 The courage to be able to say 'no' to domestic violence, to move on and to still be able to love.
Just another statistic on paper © by NumandisArt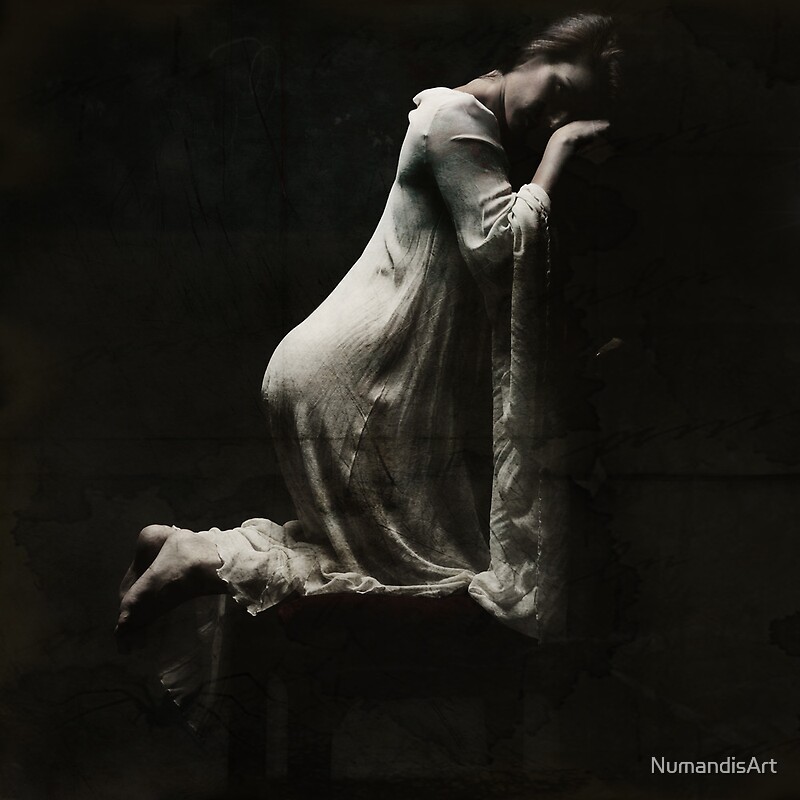 Woman's Seasonal Landscapes
Just as the natural seasons go through changes, so too will woman journey through seasonal stages of life—none more superior than others as each one serves a significant purpose in the larger picture of the cycle of life's experience. Where there are summer breezes that rejuvenate during a season of sowing, there will follow a bountiful autumn harvest. Where the things of old become dormant in winter's deep-freeze, spring's promise of rebirth and renewal will blossom into full bloom. Being able to fully appreciate the wonder and awe these seasons behold sometimes requires taking a step back in order to take it all in.
It's important to embrace the seasons of rejuvenation, to slow down and relish in the simpler things.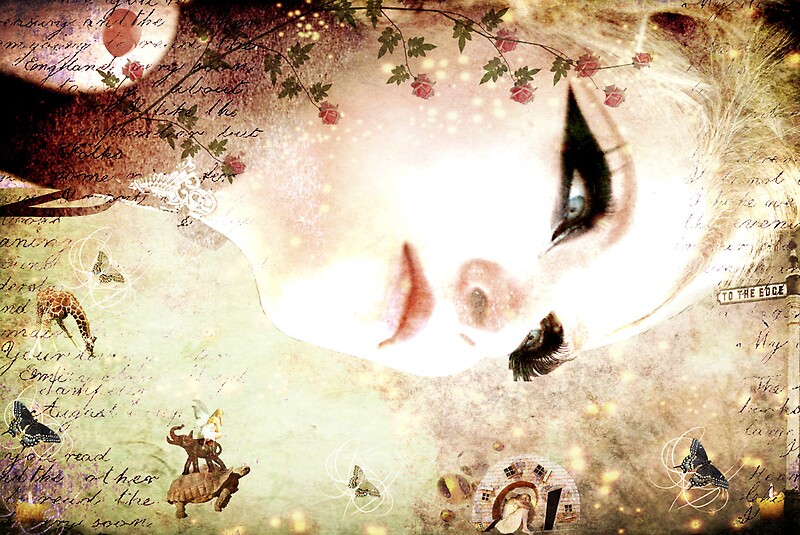 There's a time of preparation for rougher seasons, a commission to collect the harvest and fill up the storehouses.
We Two Are Warriors by © Nicole McBride
There's a time to be still, to take shelter from the harsh elements while remembering this dormant season preserves that which is not ready to pass or fade away.
The story of frozen dreams by © dorina costras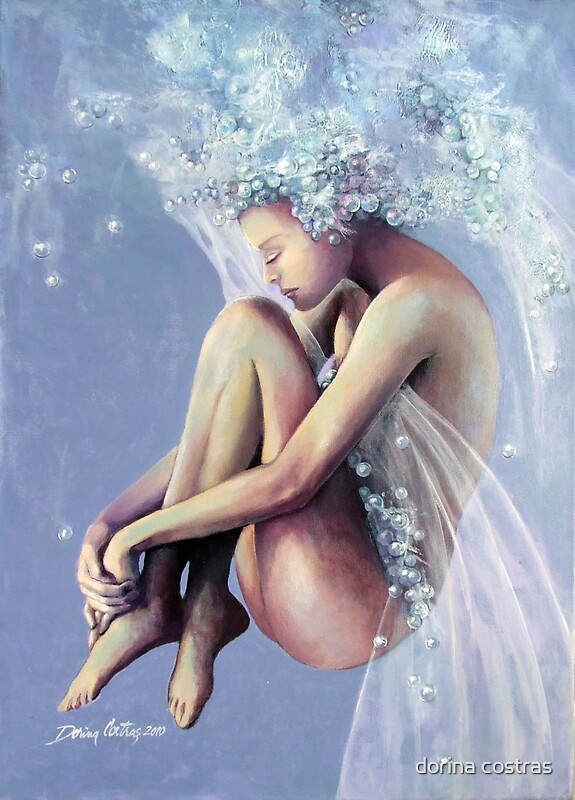 There is a time to breathe in the hope-filled promises of new life, to branch out and allow the buds of newness to flourish.
Awaited by © Marcelle Raphael