Looking at the images that have come in recently I noticed a lot of self portraits and emotive portraits, which led to my decision for an all image feature. (Don't worry poets, I'll do an all writing feature next time – if I don't forget). The interesting thing about the potraits I found is that they all explore different aspects of 'woman' and the large range of emotions and thought that seems to make us 'woman'. Seeing them all together it's impressive, all the things that make us and I wanted to share it with you and celebrate the woman in me and all of you.
:-)
A lighthearted, playful start. There's a little girl in all of us, often in hiding… Time to let it out to play.
sleep anywhere
by ©
photoleonne
And there is potential inside us, just waiting for the right conditions to hatch.
Hatchling
by ©
Agent7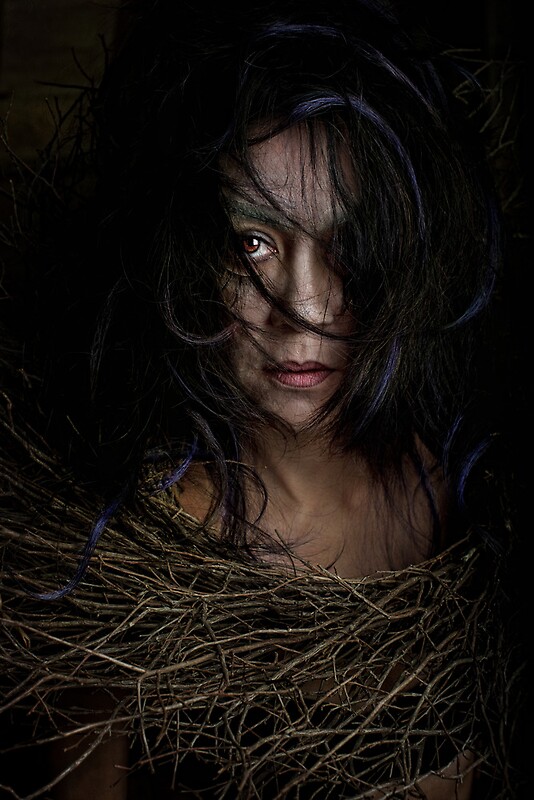 Often we reside in the shadows and our light cannot easily be seen.
SMOKESCREEN 4
by ©
Tammera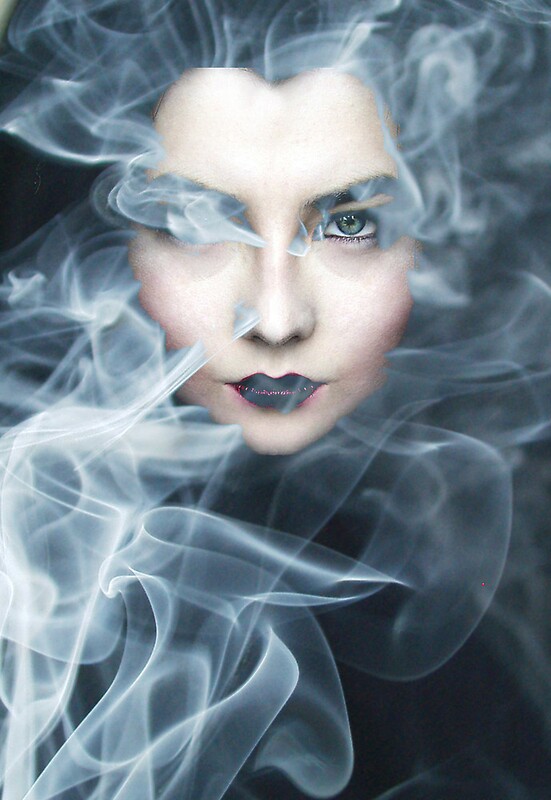 And our most valuable attributes are seen as handicaps.
Intelligence
by ©
strawberries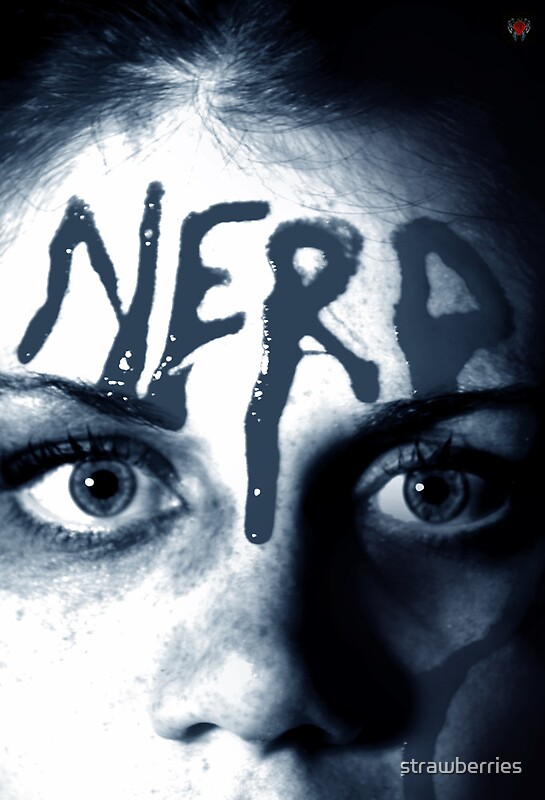 …and we wish for someone, anyone to look deeper and see what more there is..
Look Into My Eyes
by ©
mermanda
There's magic in us…
Bewitch
by ©
Heather King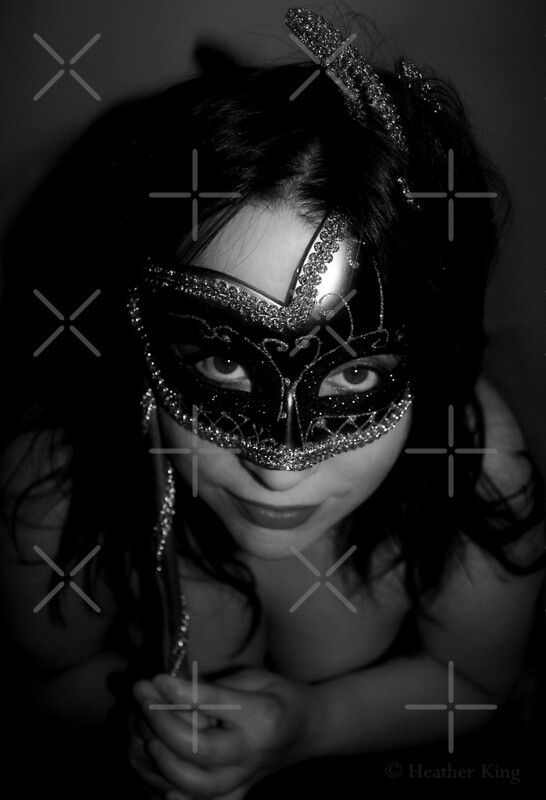 and we're always ready to reinvent ourselves.
Every you and every me
by ©
annacuypers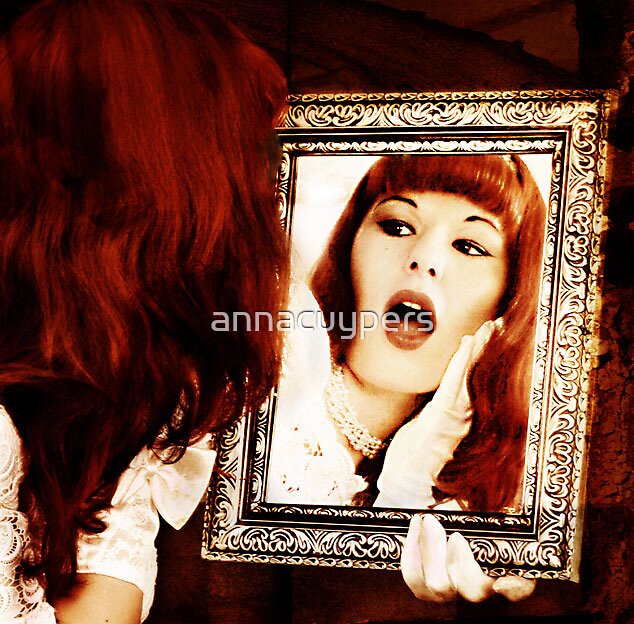 You will find light and dark…
Stark Contrast
by ©
Lissie Rustage
and suffering in silence.
IN SILENCE
by ©
kasia ikasia GVANTSA-L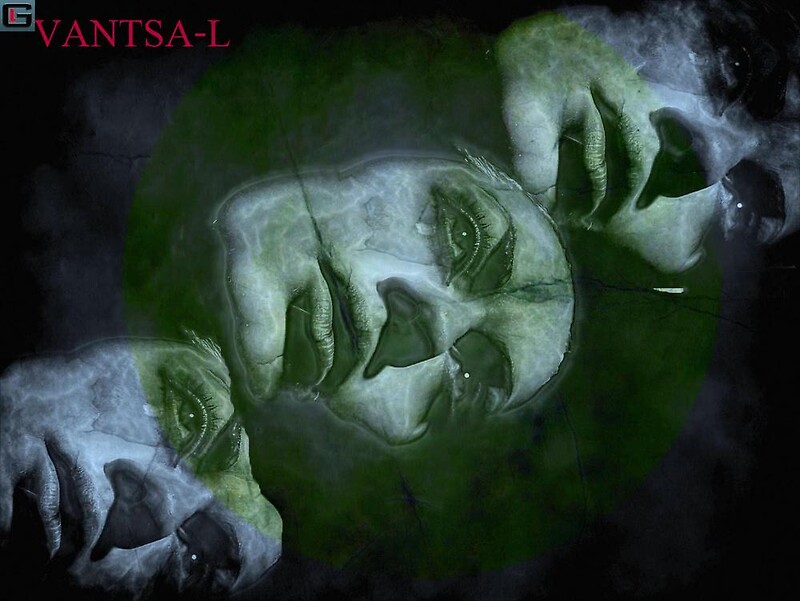 We remember and feel…
remember me.
by ©
Jessica Islam Lia
and sometimes we are blind to everything around us.
Im blinded by the daisies in your yard
by ©
madworld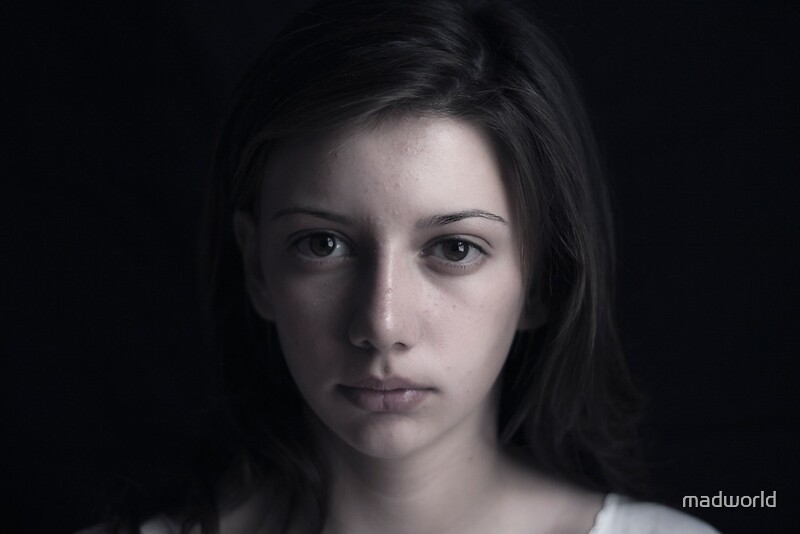 We are all of that and more…
Kiss
by ©
MissMoselle
and acceptance of whatever makes us unique is special and far too often not forthcoming.
Don't forget to to congratulate your fellow artists and help us celebrate and spread the joy.