Sometimes our dreams have to wait a long time because we nurture everyone else's dreams before our own, which makes it so much harder to get there, however, today I'd like to celebrate Jen's dream and the fact that she's just finished her last undergraduate final exam, which is such a huge achievement. :-) Congratulations Jen!
It's so fabulous to see someone stick with it, no matter how hard it is and how difficult and do what they've set out to do, especially when they're running a business and a household and looking after the kids on top of it all.
I think, what I am trying to say is, that it's all worthwhile and so fabulous to set off on a new adventure and to see it through. Our dreams are so important and even if we may not always achieve the whole dream or sometimes not even a little bit of it, it's still worth it to try and believe.
Here is the dream, all golden and delicious, beckoning us onwards.
dream
by ©
Jeannie Peters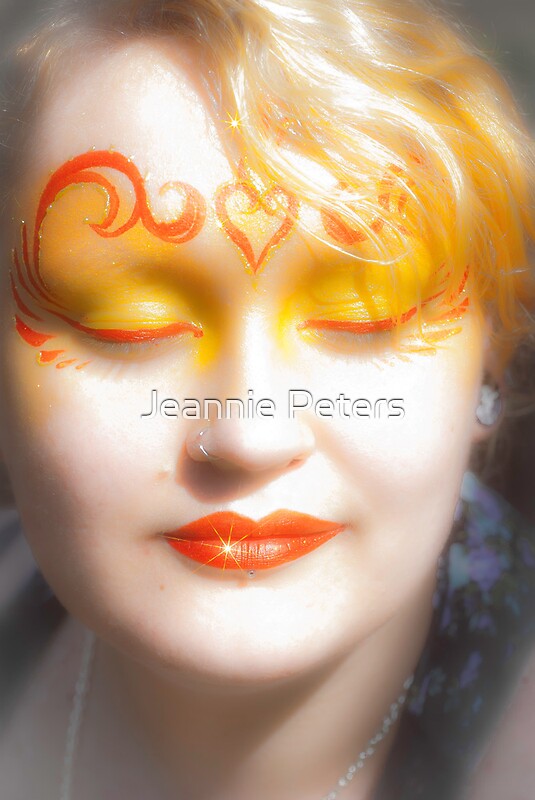 Sometimes it means rising like the Phoenix from the ashes.
Phoniex Rising by © Heather King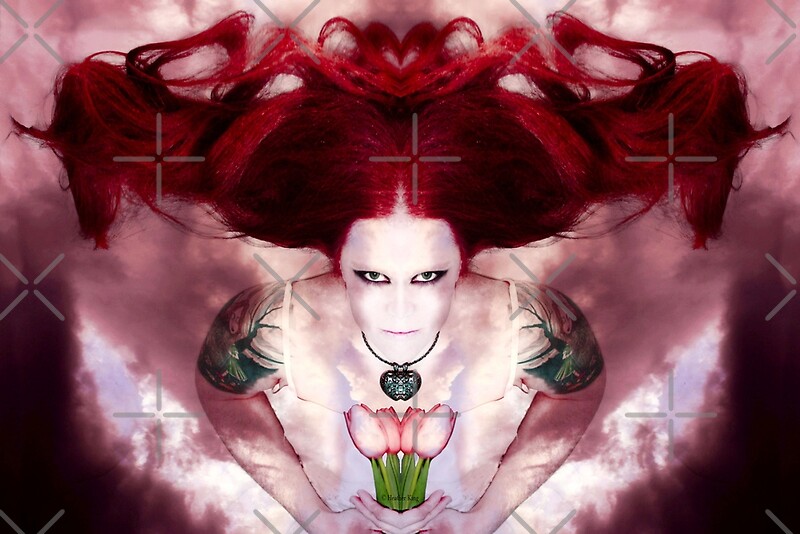 Check out Drkgrrl's plea to help raise funds for Heather to get treatment, here Even if you cannot help financially, maybe you can post this on your facebook or twitter pages to help spread the word.
But there is nothing so glorious as setting out on a new adventure and to realise a dream.
SUMMER SOLSTICE 2012 GODDESS by © eoconnor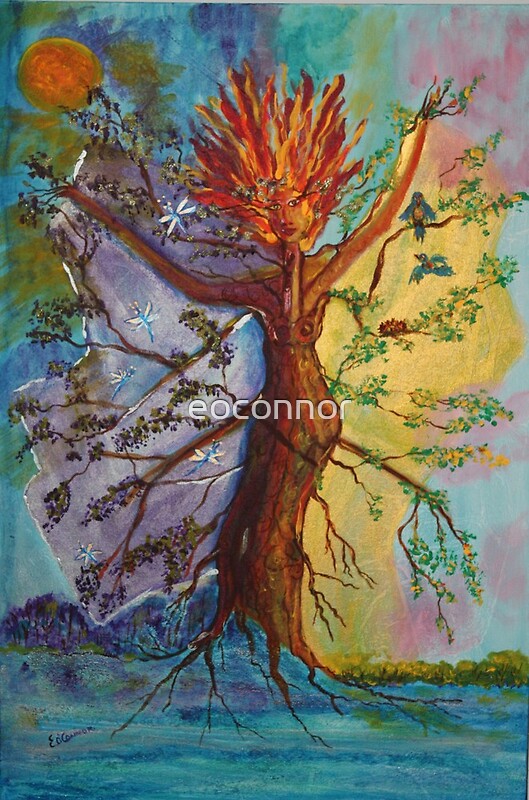 It is indeed one very magic moment, that very first step on the way to achieve our dream.
That Magic Moment by © laruecherie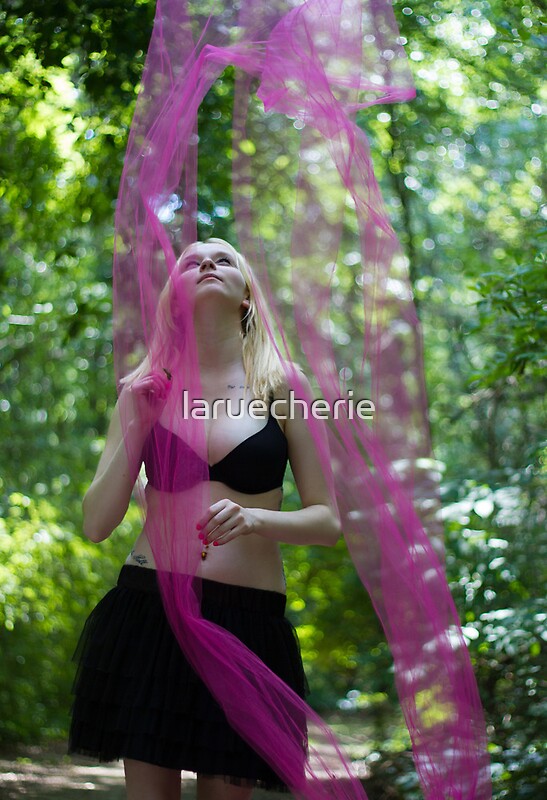 And so very often it means that there is no one to make us do it, we have to do it ourselves. We have to believe.
I CREATED MY OWN WINGS
by ©
Barbara Cannon Art Studio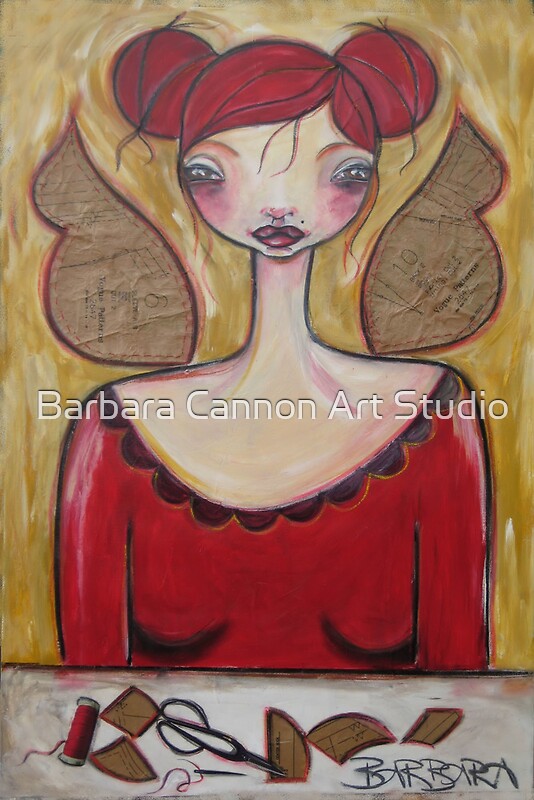 Although it's nice to get support and the odd hug when the going gets tough.
the hug by © Michele Meister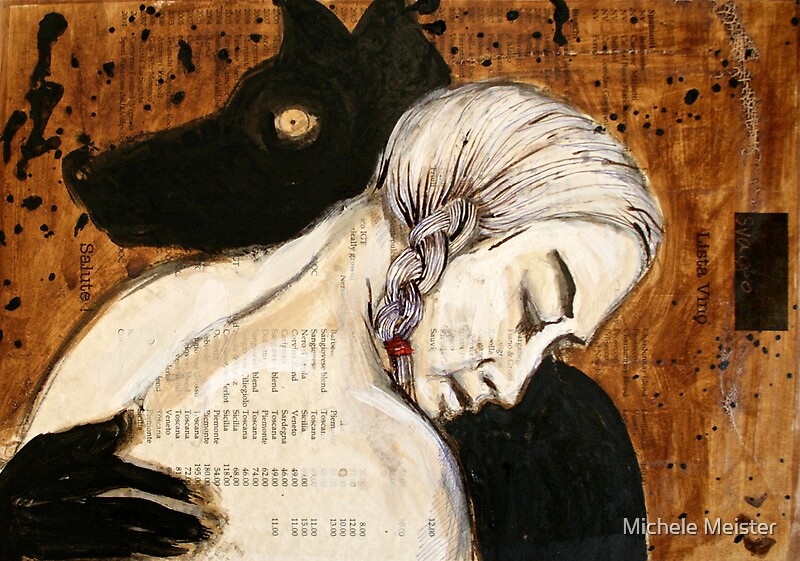 However, this is the moment we've been waiting for.
You Were Only Waiting For This Moment To Be Free by © Tamarra BaVincio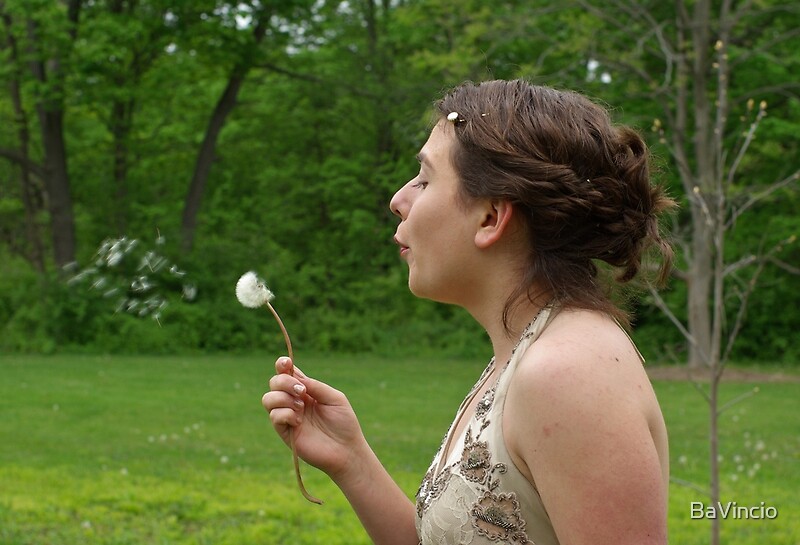 And we're finished with the baby steps and one step forward and two steps back. We're running.
Run Free by © AngieBanta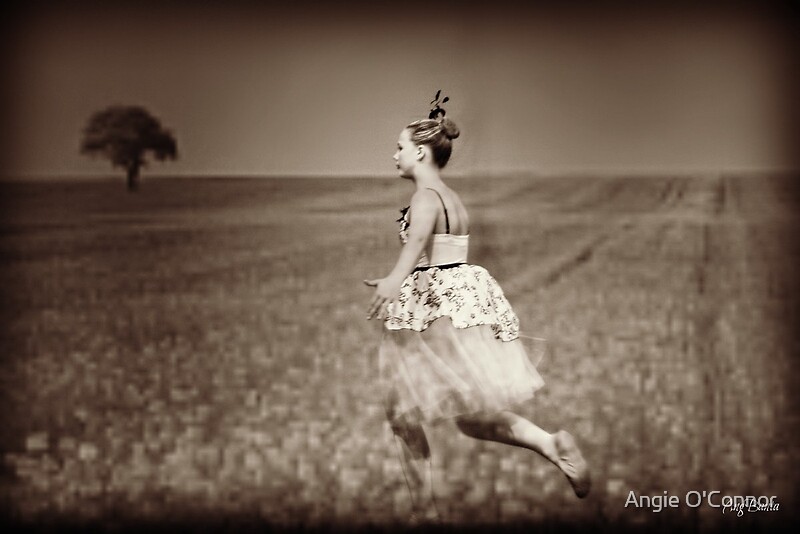 It's time to leave the guilt and the worries over failed attmpts behind and to move on towards our dreams.
Mea Culpa by © Leila A. Fortier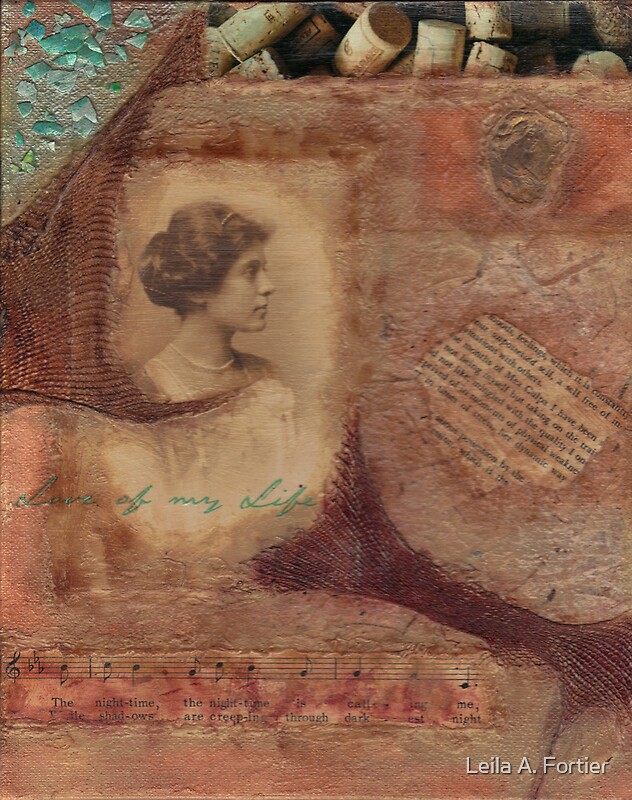 Which doesn't mean completely letting go of who we were but taking with us the good and the strong and that which made us who we are.
Remember Me by © Catrin Welz-Stein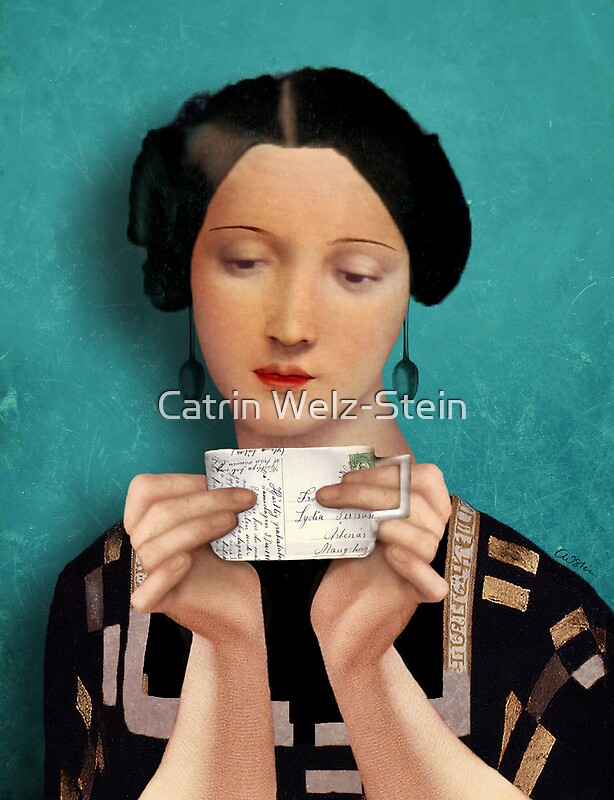 However, even with all the strength in the world and all the hope we don't always get where we want and sometimes all that is left is the memory of the dream we once had.
The memory of a dream by © strawberries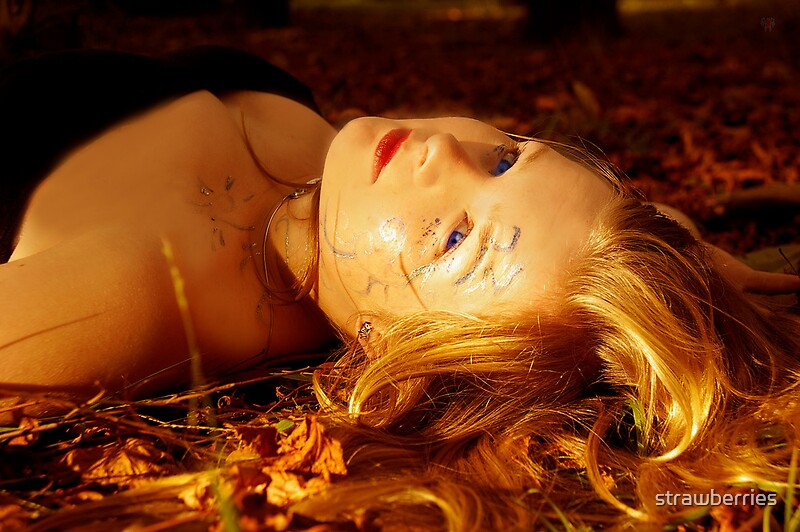 And sometimes this failed dream echoes through our life and makes it harder to begin again, but it is good to remember that it is only another obstacle to overcome.
echo. by © Jessica Islam Lia
Please join me in congratulating all the artists and Jen on her achievement. Let's celebrate our successes together and feel free to tell us about yours in the comments below. As the saying goes, Shared pain is lessened; shared joy, increased—thus do we refute entropy.