Manifestations of Abuse
This is an unusual collection of art for this weeks features. Normally, I would chose a mix of poetry and art, and always try and build the features to a positive finale. However, over the past couple of weeks, so much of the art being submitted here has been addressing the issue of abuse. The images are so visually and emotionally powerful that I wanted to show them collectively. Many of these images have moved me to tears.
One in four women have, as children, or as adults suffered abuse within the home. Often they feel shamed and guilty, and so feel unable to speak out. Their support systems have been taken away and they feel isolated and alone. There are many reasons why they feel they cannot leave, not least of all because of their fear.
Whilst all the artists here may not be speaking from their own experience, they depict the many faces of abuse with skill and empathy. Here we also see art used as a therapeutic tool, our artists finding deep wells of creativity within. They depict stories of sadness and pain, isolation and shame, doubt and uncertainty. Most of all, we see the strength of their inner selves, their stories of survival and their indomitable courage in speaking out and sharing.
They are challenging us to see what often we chose to ignore. They are telling us that abuse, in any form, has to stop.
I am not making comments on the individual images as each of the wonderful and moving images speak for themselves.
---
Physical Manifestations – Self Portrait © by Jaeda DeWalt
PHYSICAL MANIFESTATIONS © by Jaeda DeWalt
I lie to myself
My feet burrowing deep into the sands of denial
But my body reveals the truth
The physical manifestations are clear
The past is resurfacing
With it the fear
Waves of anxiety washing over me
As my appetite ebbs and weaves
Confusion
Fragmented thoughts
Disassociation
Self temporarily lost
Poem © Jaeda DeWalt
Hidden from reality… © by leapdaybride
fractured © by LisaMM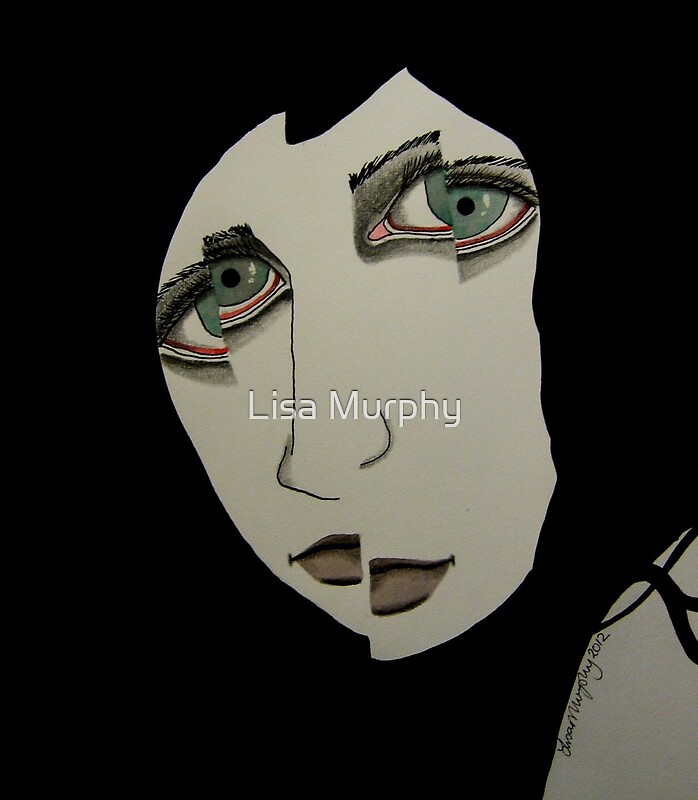 Emotionally Numb – Self Portrait © by Jaeda DeWalt
L O S T © by jacqleen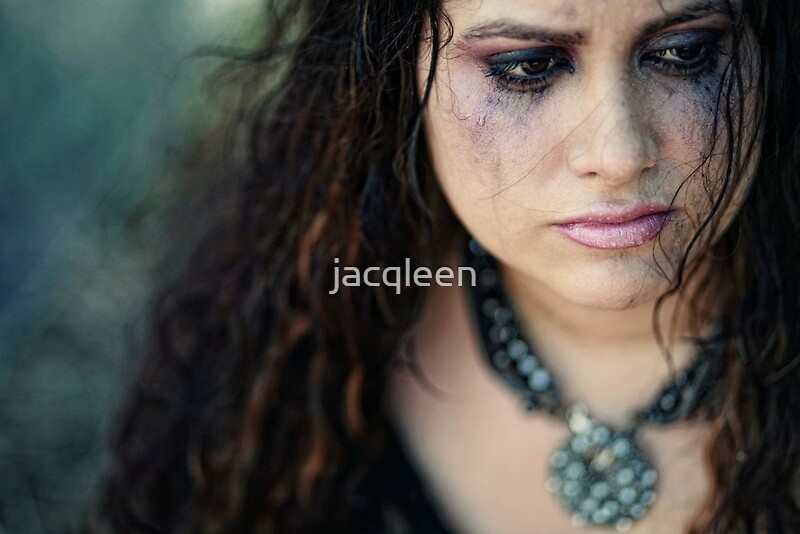 Damage © by Glitterfest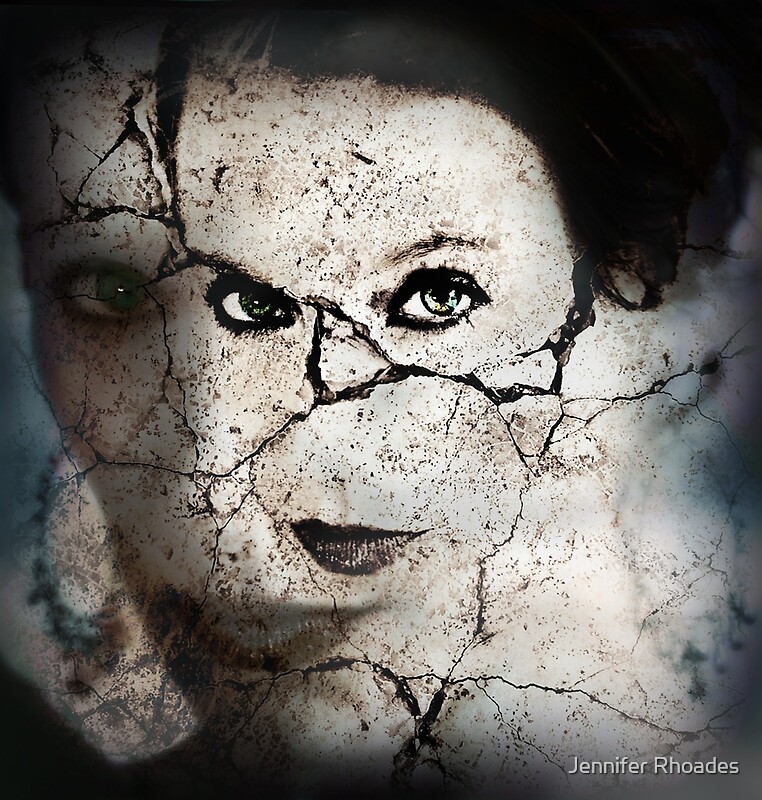 She Smokes and Drinks and Don't Come Home At All © by DionNelson
torn © by LisaMM
The painter's model in front of the mirror © by Ina Mar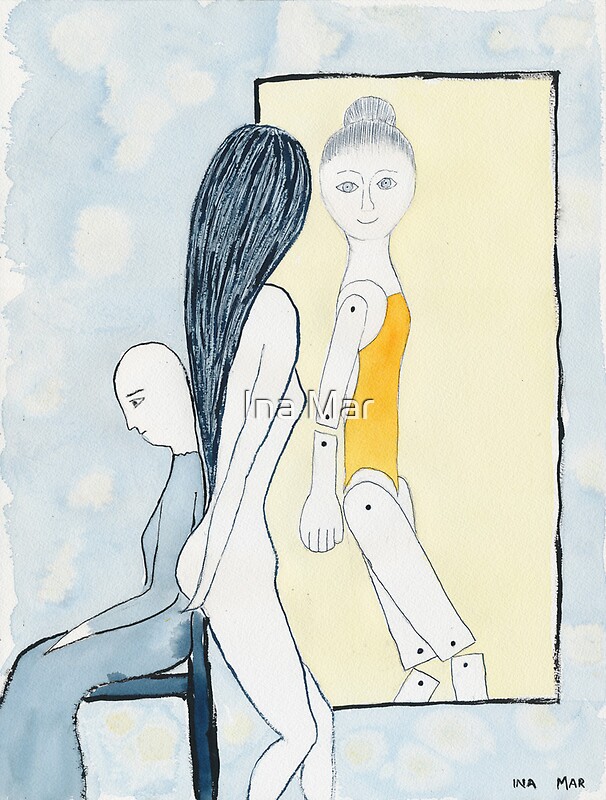 Tomorrow Never Comes © by Heather King
No Easy Decisions © by Laurie Search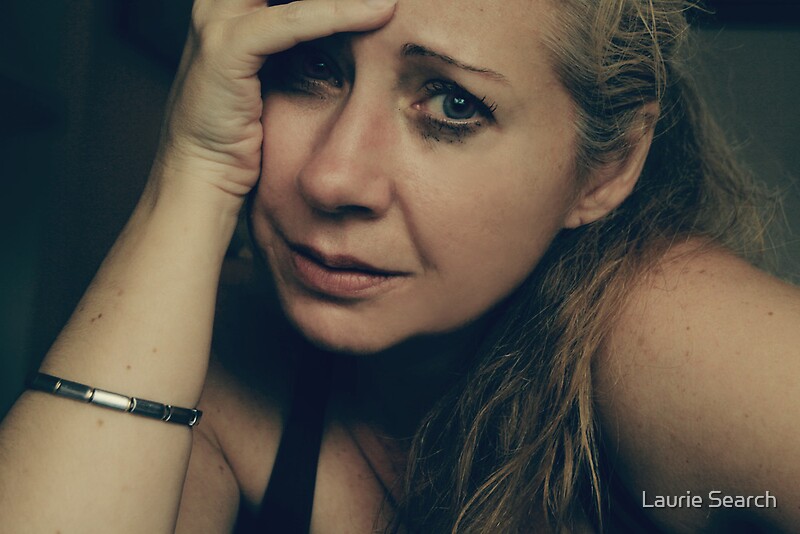 Soul Destroying… © by Carol Knudsen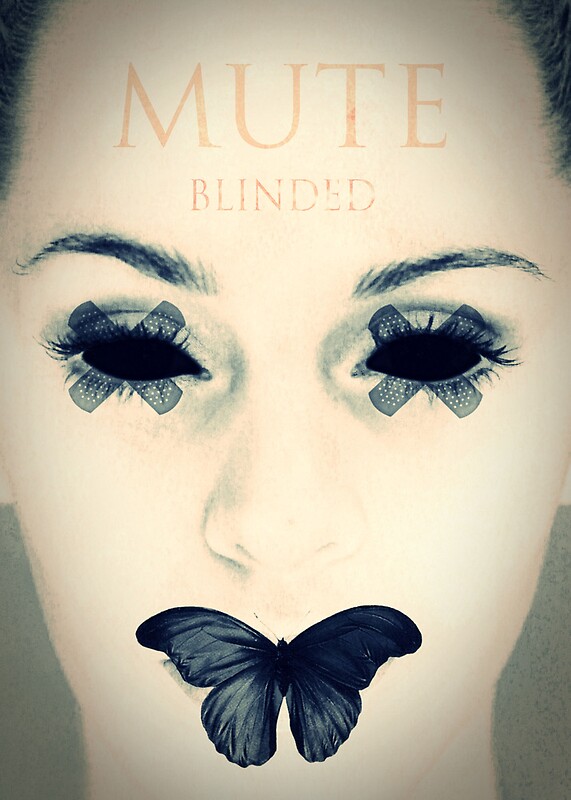 "Domestic violence whether verbal, emotional or physical is wrong …
It is paralyzing for the victim….it can make you feel mute and unable to ask for help, blinded into believing it's your fault….
It's soul destroying and damaging not only to you but those innocent ones around you too…
Nobody deserves to suffer violence of any kind especially at the hands of someone they love or who is supposed to love them….
If you are in this situation know that you are valued and precious and deserve to be treated as such….find the strength to break the silence…to be heard, to be free, to be loved as you should…
I know because I was there once a long time ago …and I found that strength and I am so happy I did….I am no longer mute or blinded … I am free and being loved and valued as a woman should be…..♥" Carol Knudsen
If you or a friend need help …..
UK:
Contact the freephone 24 hour
National Domestic Violence Helpline
0808 2000 247 0808 2000 247
USA:
National Domestic Violence Hotline
(7233)
AUS:
Respect; Domestic Violence Counselling Service
Phone- 1800 737 732
There are groups, services and networks in most countries. Simply Google 'Domestic
Violence' and you will find them.