Inspired by Angela's hauntingly beautiful image 'I Am,' the features this week are a celebration of the beauty and complexity within. As women we are nervous about sharing our successes, often unwilling to acknowledge our beauty and place our own needs second to those around us. Today we are going to enjoy all those exciting and different parts of ourselves and take pleasure in doing so.
My personality consists of many wonderful end exciting aspects…
I am…. © by Angela King-Jones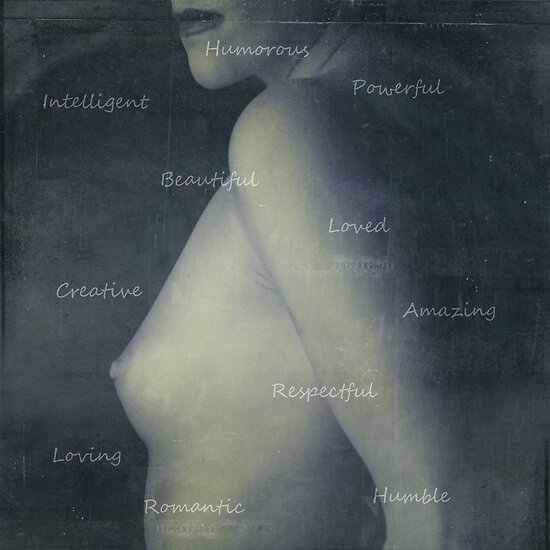 I am a madonna with a hint of mystery…
Madonna of the tree © by Catrin Welz-Stein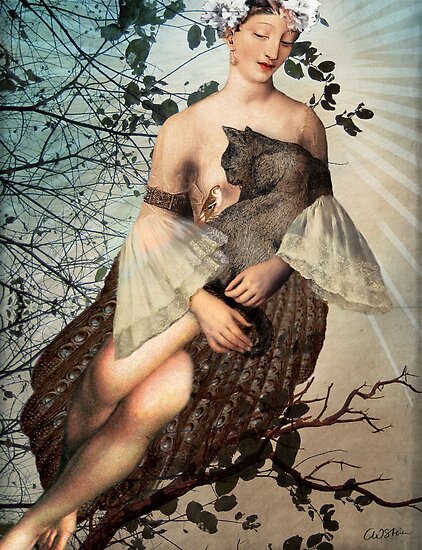 I fly free and bring light and joy to others…
This is Cloud Nine © by Sybille Sterk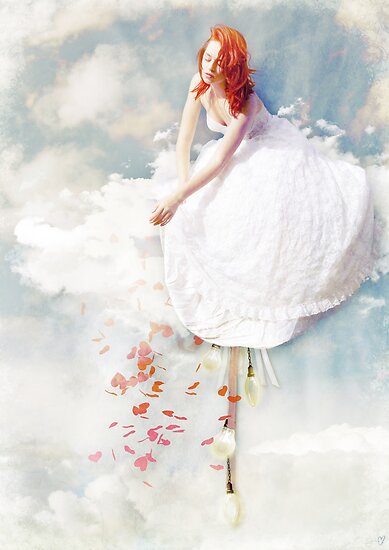 I enjoy the miracle of bringing life into the world…
BumpScan © by KaapstadMeisie
I am deeply creative…
Magnetic in Melancholy © by Melanie Collette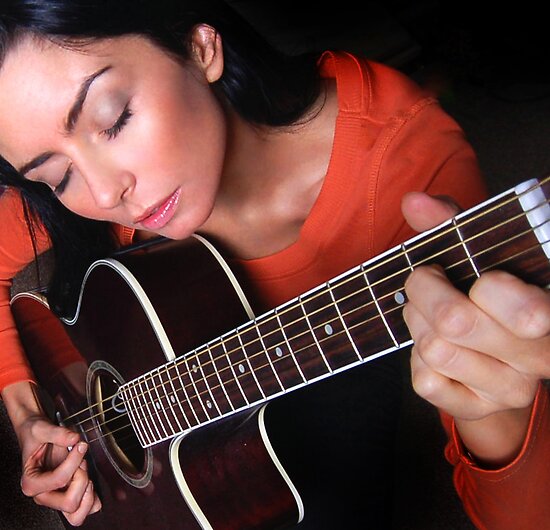 I see my beautiful inner self as I grow older…
Among The Folds of Time © by Rhenastarr
I enjoy being a vamp, full of allure…
V A M P © by Nicolette Thain Photography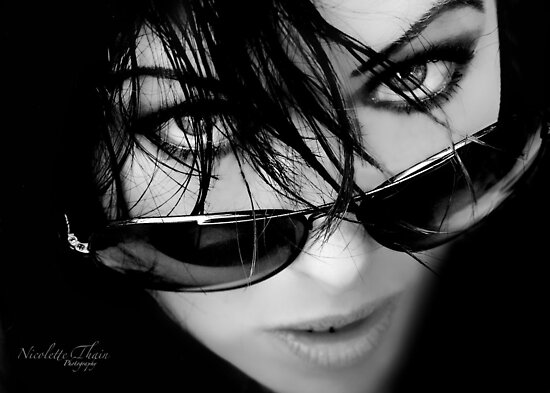 I put a stop to self criticism and start to enjoy being who I am…
BEAUTY AND THE BEAST © by Tammera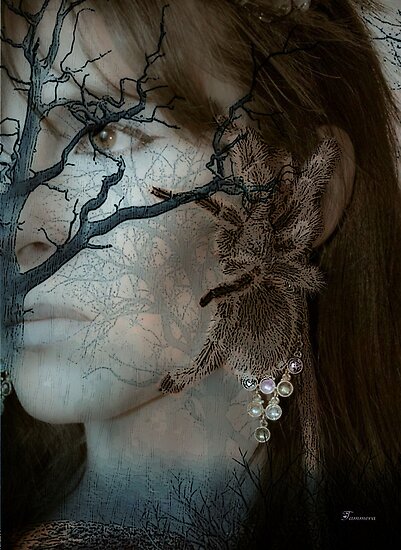 I recognise it is OK to feel overwhelmed at times, but know that I will resurface…
Drowned Butterfly © by annacuypers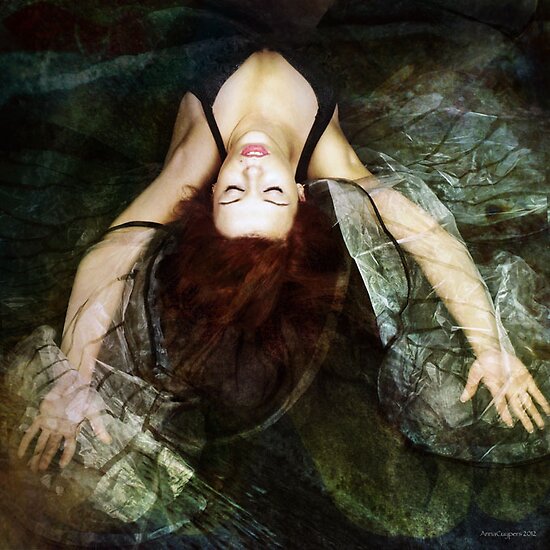 I will survive…
Desdemona, I do © by Jaeda DeWalt
I am soulful and free thinking…
Another ink and ivory storm © by Sorina Williams
I see beauty all around me…
If You Look Carefully, You Will Still See Beauty In A Dying Rose © by CarolM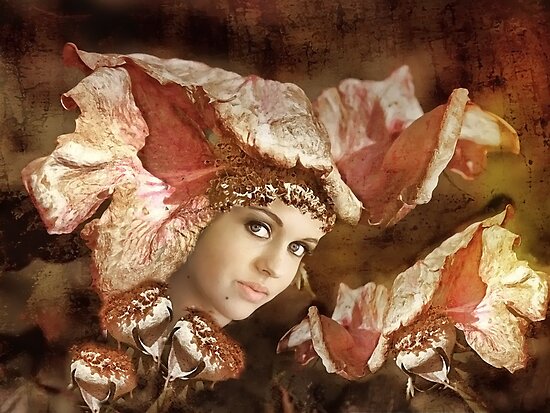 Congratulations to you all.