Today's feature collection is inspired by the juxtaposition of the elements of woman's existence. One of the bittersweet aspects of browsing
PPM's
art and writing galleries is being invited into the exquisite journeys each one of our active members have embarked on.
There is such beauty in growth, every seasonal dimension of it. Whether it's vulnerable, inspirational, courageous, and/or outrageous, it is compelling. The art and writing that encompass these intricate elements not only provide the creator an outlet for inward expression, they provide the audience with something tangible that both ministers to those who are dealing with similar life experiences while it ushers in a spirit of empathy. It, in essence, offers a fellowship of intimate exchange and connection that many people only dream about experiencing.
---
A woman's journey is many things: a spectator's sport it is not.
Her passage by © su2anne
There is a place that
She needs to find
In order to
Become. And so
She treads these
Steps through
Life.
Watching
Waiting to see. There is
No relevance to
Length or time for this
Passage. Rather it is what
She makes of it that is
Profound. And like all
Paths there is the
Transitions
Beginnings and
Endings. That
She remains
Present through these
Phases is the most
Important.
Are there stagnant seasons that give birth to a hollow harvest?
nursing emptiness by © sonja kallio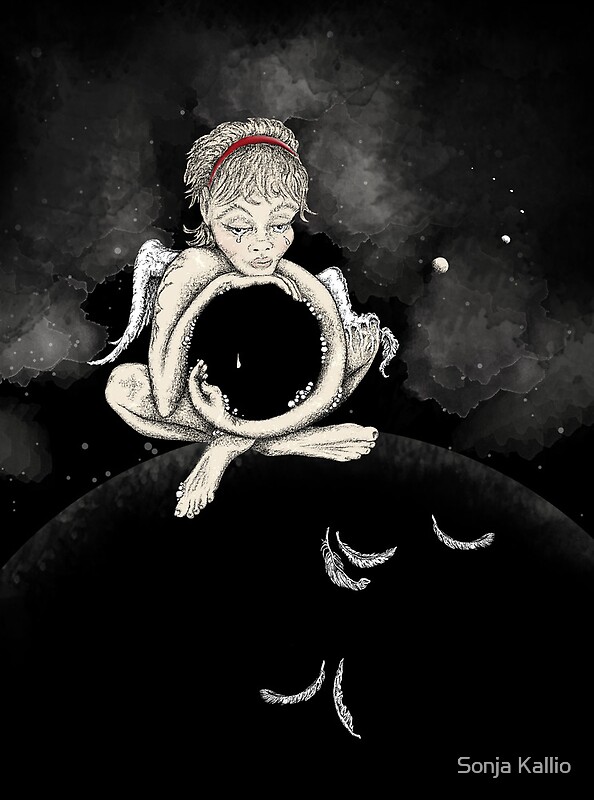 Or is every season being lived to its fullest?
If I Lived One Hundred Years by © lilynoelle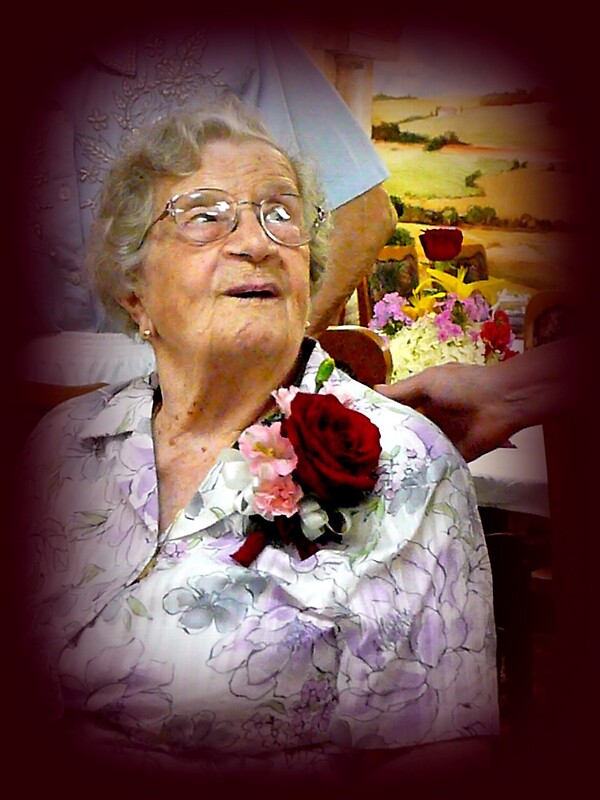 Have you spent a little time feeling trapped beneath the forgotten rubble pile of ruins?
Become nothing by © Renate Dartois
Or rejoicing in becoming all you can be?
I Am all I Can Be by © unbeknown/Jakki Savage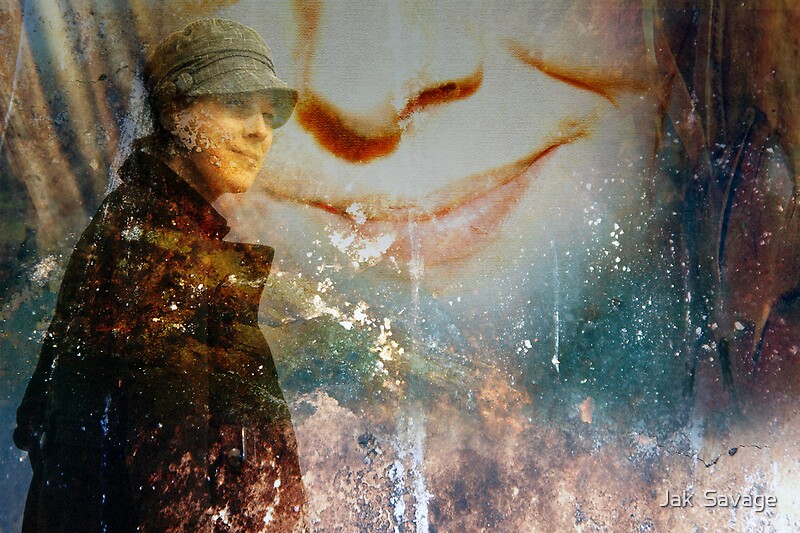 Has the oppression of objectification ever made you feel as if you were only a commodity?
Just a body by © Thelma Van Rensburg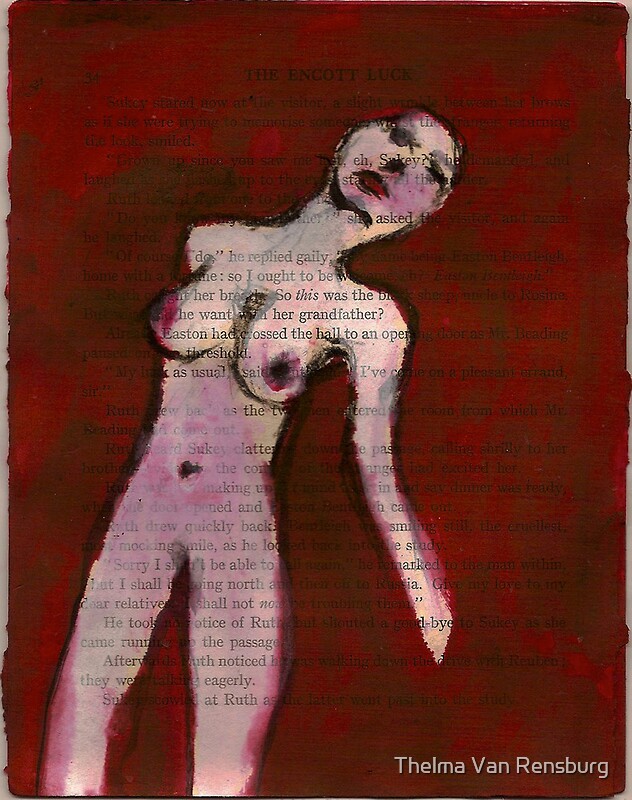 Or have you taken such oppressions and filtered and spun them into the very fibers that show the world you are so much more than a one-dimensional being?
Tapestry of Life by © Kanchan Mahon
Have you ever felt defeated by the smothering that is inflicted by the absolute control or overpowering influences of another?
Ruled by an Iron Fist by © Elizabeth Burton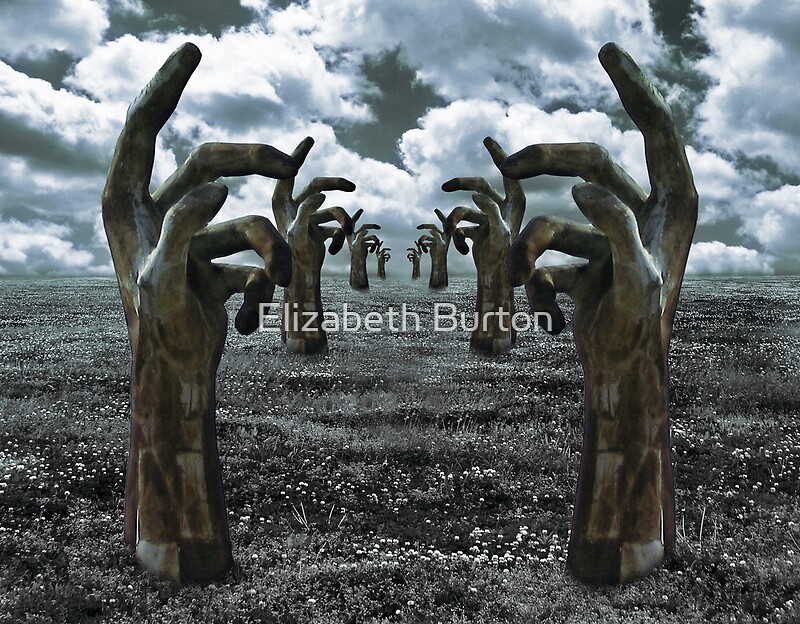 Have you mastered rising above it all in order to tread upon the clouds in an endless sky of possibilities?
Adventure by © Thea/Tate Fox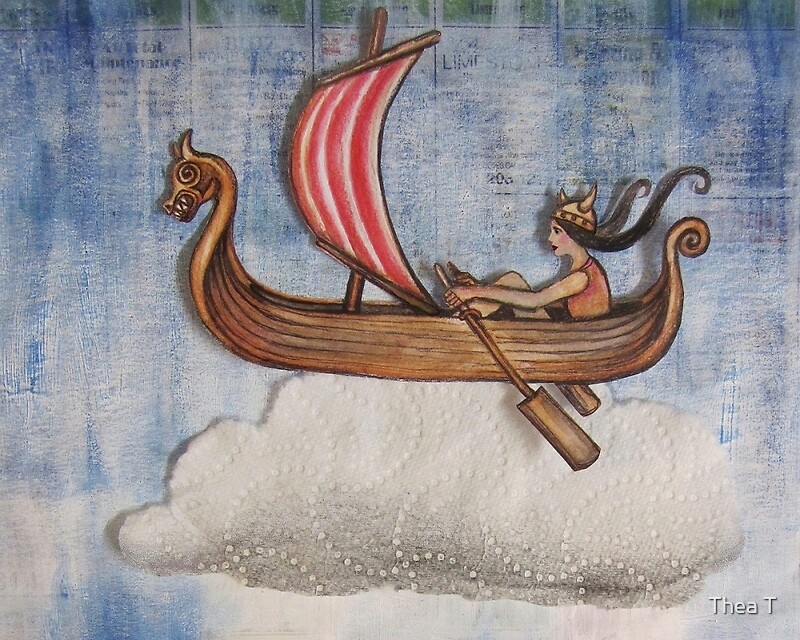 Have too many dormant, repressing seasons hardened you?
Stone Blossom by © Tammera
Or have you tapped into or held fast to certain freedoms, even if it meant taking the mind where the body was unable to follow.
Mind Freedom by © Daniela M. Casalla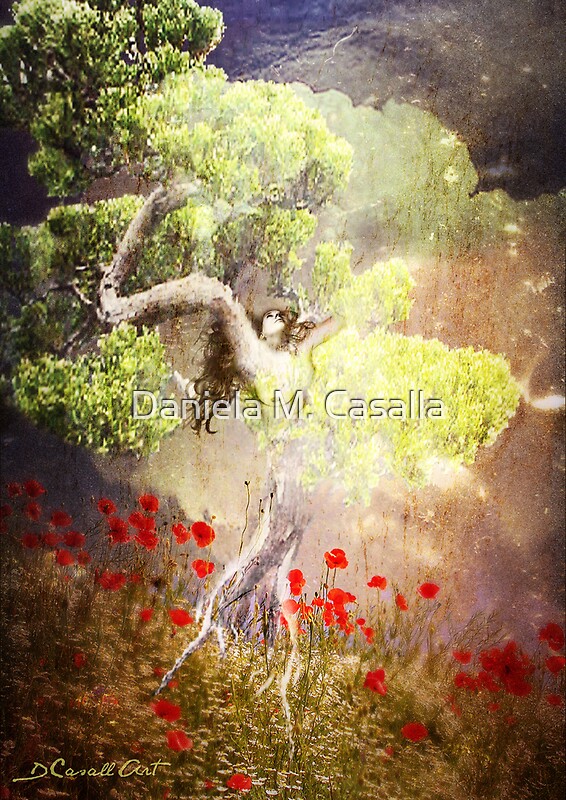 However you are passing your days, are you living them to their fullest, at whatever level that is individually possible?
Tiger in a cage by © RC deWinter
time's precious.
life is meant to be lived.
i pass my days like some big cat
in a cage,
each day the same old in/out
of breathing alone,
eating alone,
sleeping alone.
life slips by dayafterdayafterday
in pixels.
there's nothing tangible,
nothing real.
it's all a simulacrum,
a shoddy imitation distorted
by imagination, by dreams,
by – finally, in the end – madness.
i will go mad if i can't escape,
and so far i haven't found a way out.
it all comes down to money,
that marvellous grease
that makes all the wheels spin.
my wheel is broken,
spokes splintered.
no wheelwright works for free.
i remain a prisoner.