I just finished a personal essay on dead weight and the quest toward freedom from such lifeless baggage. One of the universal truths I uncovered while developing this piece was the importance of saving oneself from the rubbish pile. So beyond the trial and error growth is this additional dimension of seeking personal freedoms. Whether seeking freedom from the world's restraints or freedom from personal restraints: It's time to cut through the things holding each one of us back. It's time to enjoy a moment of personal freedom.
This week's feature collection represents this personal quest for moments of freedom. Let's celebrate these moments together. To freedom!
Free to shed a few tears.
July, the month of tears by © madworld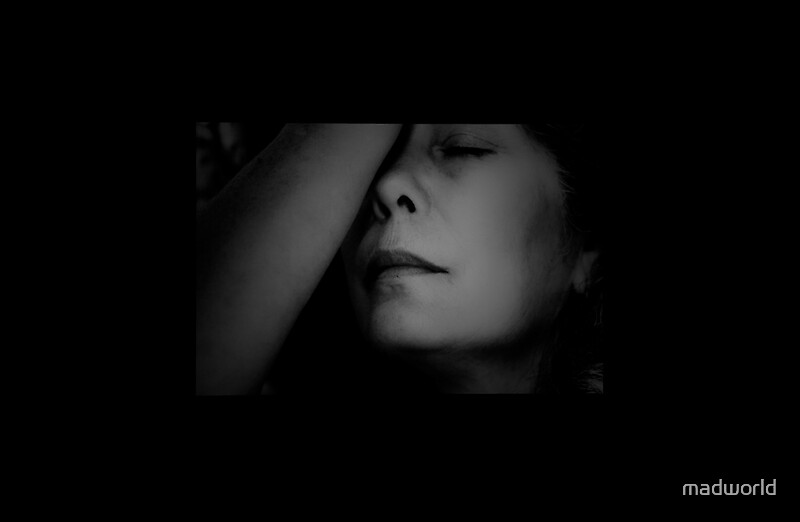 Free to be alone.
Free by © April Mansilla
I woke up this morning and closed my eyes in the direction of the sun, shivers formed on my skin and I put my arms around myself .I didn't need anyone to comfort me or rock me to sleep, I didn't need anyone to tell me it will be alright because the beat is getting stronger in my chest and I already know
It is safe to fall….
I want you to know this Love
You don't own me anymore
You don't make me jump
From the sills of my eyes
And I looked out to the sun in humility, as one does after night has fallen much too quickly and over stayed his welcome, covering everything
I never thought you wouldn't leave
I believe I needed you
But here I am standing alone
Starting from the point to always remember
Rather than forget
What has
and always
Will be a part of me
Want to know a secret I never loved you to be loved back
Free to take a running leap of faith.
Take me with you by © Rookwood Studios
Free to reclaim her dominion.
dominion by © Cynthia Lund Torroll
I align my crest
with a moon that will stay
hidden by sun
but present all day
I raise my arms
extending beyond
tickling my tips and
filling my palms
Closing them in
I gather the dust
and carefully lather
its glow down my bust
I bathe in its essence
allowing it deep
into my marrow
into this being
Free to ignite the way with her soul.
The light within my soul by © gnarlyart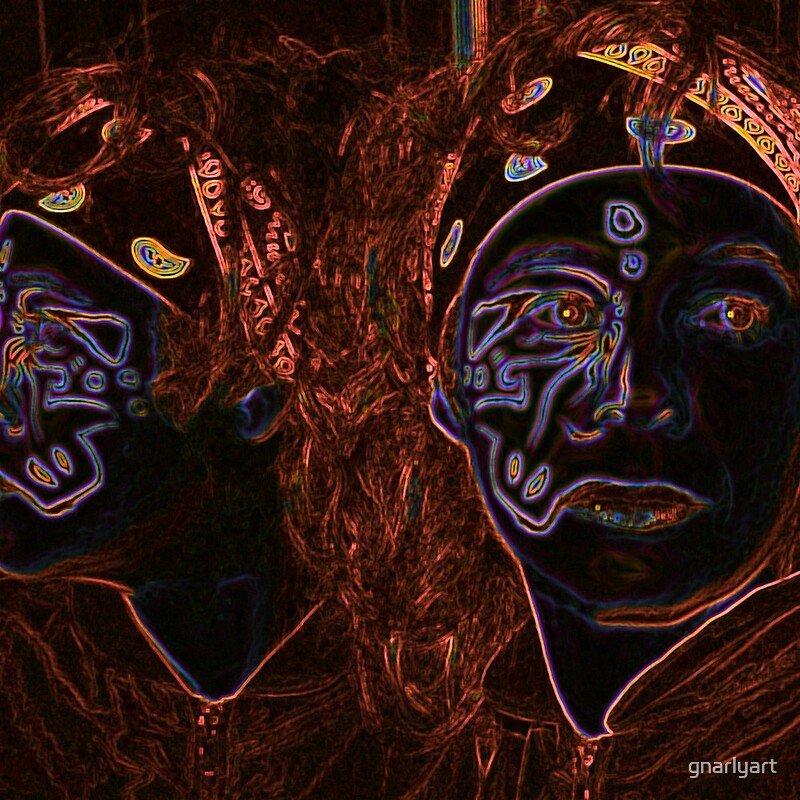 If only to be as free as a bird flying on her own.
Within a Woman by © MaryMac
Eyes ample
open with love
arms out stretched
breathe
in and out
a dialect
deep within a woman
gentle
kind
sincere
crying out to be released
expression
unique
sensual
exquisite
exceptional
uninhibited, so very free
a bird flying on her own
two strong wings, bound up
blue skies for miles
inspiration from within
shining light
leading the way
showing others to another day
so strong and true
the future lies in front of all of us
the woman within
you open my eyes and make me see
Free to pause for reflection.
Decisions by © Samantha Aplin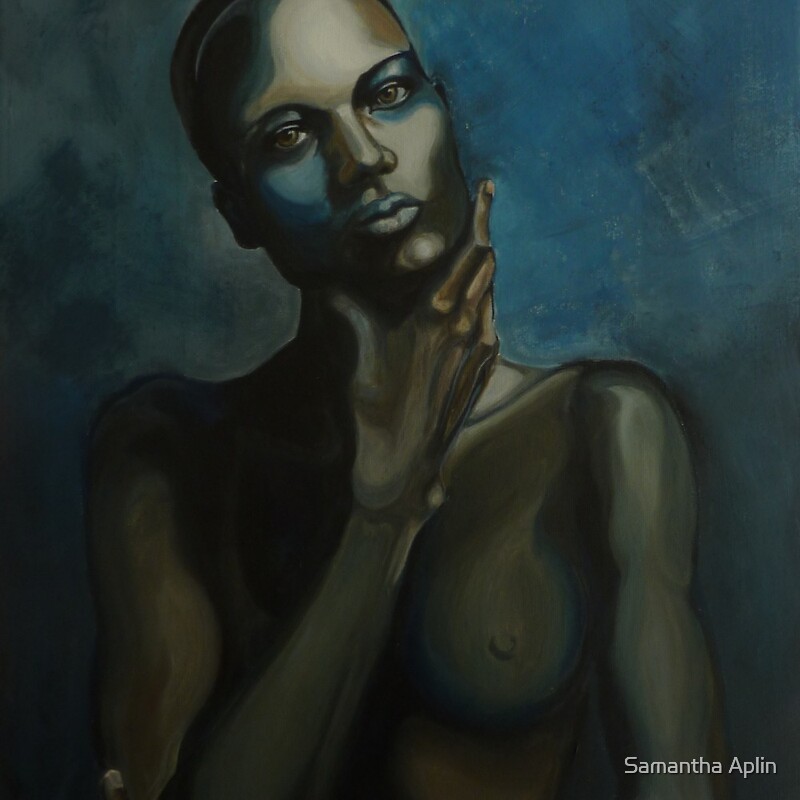 Free to embrace all of self, in every dimension within every form.
A beautiful body by © msdebbie
I have a beautiful body.
An unexpected statement from
a full-figured, curvaceous girl.
But let's try it on for size.
I understand the weight of memory,
and in my family, size matters!
It was established in school -
You're a fatty boom-bah!
-
that thin is in. I was six,
and much more interested in books,
than mindful of my looks.
I have always understood
that it is preferable
to be capable, intelligent,
than condescend to mere appearances.
My father learned his lesson
on looks at 34. A heart transplant
saved his life, but laid his body
to waste. Some strangers would point
and stare at his morbid obesity -
murmuring of the disgrace, his laziness
-
never knowing of the terrible medication.
Steroids and cyclosporine experimentation;
just witnessing an after-effect
of his body's annihilation,
deteriorating from a welder's strength,
to a frail man gasping for breath.
That's a weighted memory
I don't wish on anyone.
Then there was my Grandma.
A stoic farmer, who combined
strength with maternal elegance.
Her body destroyed by strokes,
something that perversely seems to mingle
atrophy with the indignity of shingles.
She could not even speak,
became inclined to moan and weep,
reminding me once again that bodies
are nothing next to disease;
they can only crack, collapse and bleed.
Never has this creed seemed more true
than as I ponder what to do for my Mum.
A loving and gentle parent, now facing
her own __kick to the head deterioration.
. . . Just a passing reference to Parkinson's,
a terrible waste of her body
as it succumbs to shaking and
central nervous system desecration.
So when I can confidently assert
I have a beautiful body.
part of it is attitude:
I have a cheeky smile;
I repudiate labels and guile.
With an easy-going stride
I am drawn to better people,
greater places, which abide.
When I look at people
I offer warmth and compassion.
Such things mean a lot more
than skinny jeans,
the width of my chest,
or how much I might
holler and jest.
With my arms upraised,
I used to pretend I was a tree.
Nowadays I let that be a symbol;
I am carefree, happy to be me.
Whatever shape or size you might see,
I know what type of person I want to be.
Beautiful, inside and out,
because that is the measure
of all the people I care about.
Free to take the time to stop and play.
Come and Play by © Sybille Sterk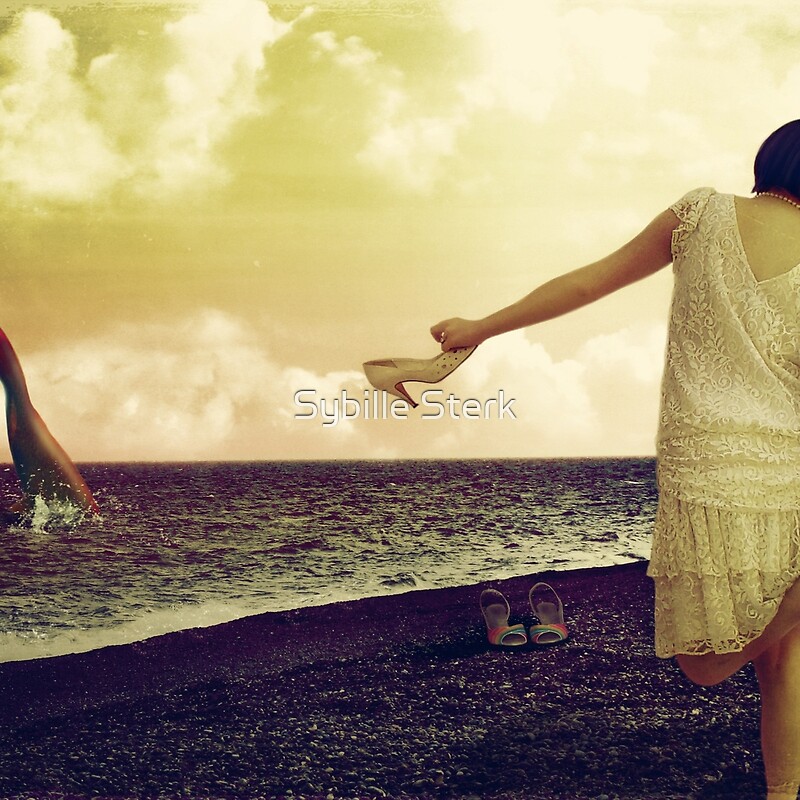 Free to be one volatile mess.
Cryptic by © Mermanda
I've been called;
cryptic
gifted
" stoic " maybe
" aloof " no not really
diverse…for damn sure
misunderstood and hidden
subtle quietness with captured desire
a yearning to grow
a lovely girl
expressively proud
incredibly bold
"your not fragile like an egg
your dangerous like a grenade"
"a pain in the ass, like broken glass"
"stubborn"
"don't over think things Amanda
we all go through shit"
"stop worrying all the time"
put on some perfume
and cover over it
a pink volcano
ready to erupt
a little lioness
ready to jump
a profound Goddess
a white Witch of Words
even Frodo Baggins
the Hobbit with the world in a ring on his neck
repressed and angry
hiding it so well
venting through the words
eager as hell
the sapphire sea of my eyes
the mystery
intriguing
Know this about me
I won't go down
without a fight
and the battles I'm in
I usually win
I mask myself with anger
defense mechanism
and what I fight for
is more than just skin
its the deeper things
hidden within
what life is about
what will you fight for?
who can really get down to our cores?
who to let in
when the rain sets in
who to trust when we feel about to bust
cause through all the wars
humans need much more
than to sit idle inside
brain-washed and ashamed
break free from the game
With my grenade
and my pink champagne
or the volcano erupting from rage
I could conquer and defeat
take down those who stand up
for all the wrong reasons
hit them in the gut
with a few rhymed words
cause this is all I have
have to prefect
my curse
rewrite my history
and take back what was stolen
give the ones around me
fighting next to me
a chance to see the beautiful side
a chance to be happy
I would die for any of them
so the reason I fight
I won't give in
So tell me again
what's wrong with my head
a girl in a cage
of my own welding
fabricated dreams
metal corroding
rust setting in
cancer exploding
where is the grenade
to blow up what I'm holding
Free to retreat to that secret place.
The Secret Place by © Tamarra BaVincio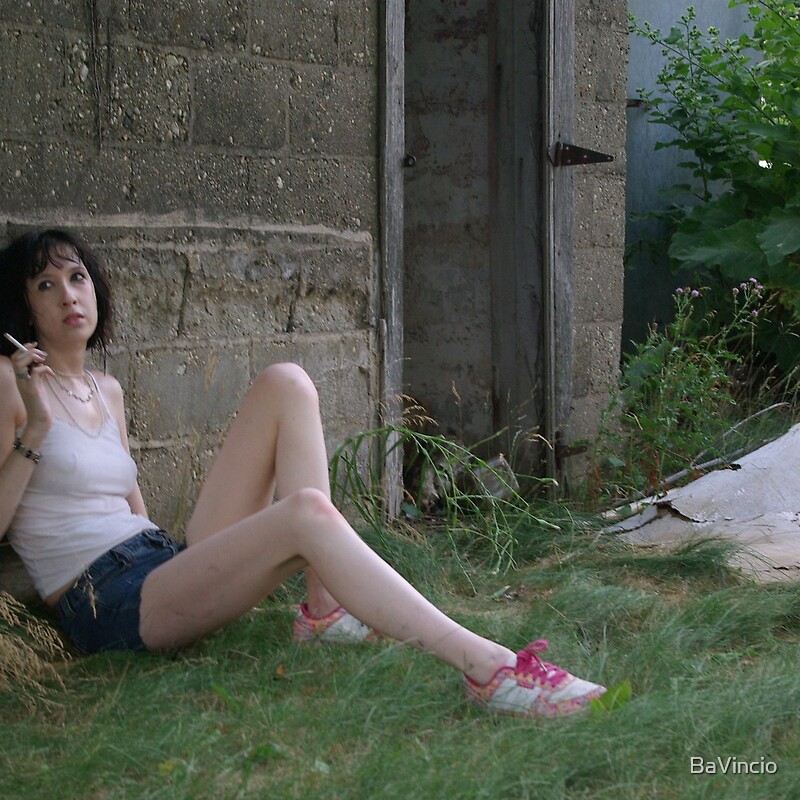 And the piece de resistance: Here's a reminder that if there isn't the offer of an extended hand feel free to use your own.
(chuckle)
Joking Apart by © Margaret Sanderson
My husband, was never the romantic sort,
so on Valentine's Day, I went out and bought
quite an alluring, see-through dress,
which, I was sure couldn't fail to impress.
I'd fixed up a candle-lit dinner for two,
hoping to kindle romance anew,
but he sat there, eating his sirloin steak,
telling silly jokes, for heaven's sake!
"If you cross a sheep with a kangaroo,
…what do you get?" (well I hadn't a clue)
"A THICK WOOLLY JUMPER!" he laughed with glee,
and I replied smiling, "Of course….silly me."
"And what if…" he said, beginning to gloat
"….you cross an old cow with a sheep and a goat?"
I'd heard it before, but heaven forbid,
I couldn't have told him, "A Milky Baah Kid!"
So I let him finish the joke, and I laughed
(although I considered it was a bit daft).
His laughter was getting hysterical by then,
and he dabbed at his eyes, again and again.
The candles, the food and the dress were a waste
on a man who was simply lacking in taste,
and watching this adult behave like a child,
with his middle-aged spread, I got a bit riled.
"Sex, is like playing bridge" I said.
He looked at me puzzled, scratching his head
"And why is that so?" (he did not understand)
"If your partner's no good….better have a good hand!"