All the featured images and poems this week have been inspired by Tammara's wonderful image
'Compassion'
.
Compassion, by Tammera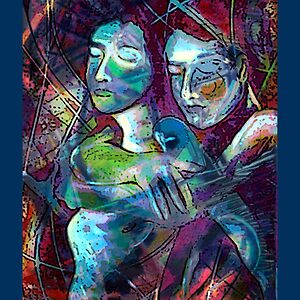 Sadness by Agnès Trachet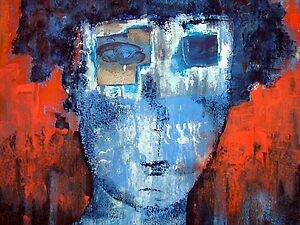 Clandestine by Linaji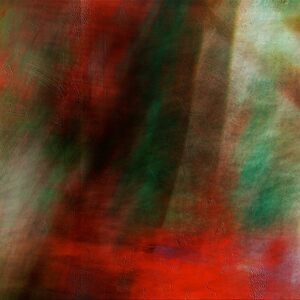 Odessey by m-mission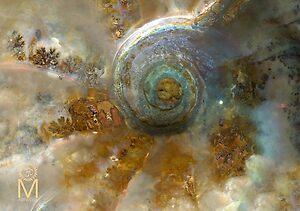 Headlight Sale by Geraldine Maddrell
Ice Queen by MagpieMagic
The poetry this week also contains the theme of compassion. Compassion, ( or lack of it) for oneself and for others. Do read these poems - they are fabulous.
Anorexia by © Charmiene Maxwell-Batten
You think you know me- but all you see are your own ghosts by
©
Kristin Reynolds
A Treasure –
©
A Tribute by Betty Smith -Voce
The Ballad of the Ice Queen by
©
MagpieMagic
Aug San Suu Kyi: A tribute to a beautiful woman by
©
moonlover
Cry Rape by
©
Rebecca Weston