Anna is fighting her way through Winter Wonderland to play Father Christmas this weekend, so she asked me to do the Sunday Features. :-)
I absolutely love doing the features because there's so much fabulous art and writing coming in every week that the biggest difficulty is choosing only twelve.
This time I chose a very loose theme – aspects. There are so many facets and aspects of 'woman' we see in this group, that I thought it was a good time to celebrate the fact that we all are different and in varying stages of our life.
So here it goes…
The first aspect I chose was 'freedom' to be and to do what we most care about. I've long admired Catrinarno's fabulous whimsical art. There's always so much to take in just within a single image…
She knew she could fly by © catrinarno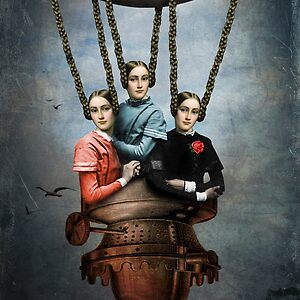 and to accompany it Nishagandhi's beautiful image. Don't we all sometimes wish we could just fly away?
Flying away …........... by © nishagandhi
Birds have always played a big feature in my own art because of their symbology as being of two worlds – spirit and earth. And how often do women straddle two or more worlds?
I loved this next image Anji Johnston for it's whimsy and the way she mixed it all up.
Cranium by © Anji Johnston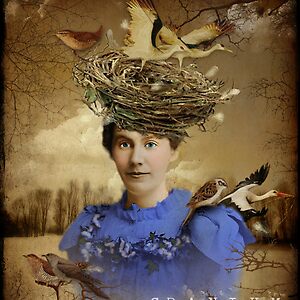 Zoequixote's image shows all the ways we have to fit in and change and the way we do all that by being many things all at once and waiting for the time when we can just be who we are, deep down.
Eve Reborn as the Phoenix II by © zoequixote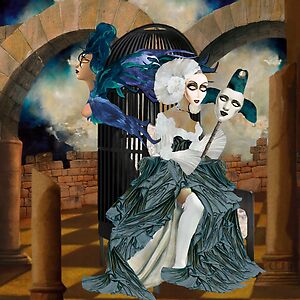 The next image by Agent7 struck me because of it's confidence. Someone, still with confidence and drive at the beginning of a long road.
The Long Road To Nashville by © Agent7

And next Kristin Reynolds' fab triptych about how this confidence needs to be broken and reshaped throughout life. (View large to see the whole triptych.)
the secret lies in the living and the gift in the breaking again by © Kristin Reynolds
And here are the hidden aspects of our lives.
First an image by Afeeefa which I loved because of the way it was revealing and secretive at the same time – the hints of confidence in the way she holds her hands, most of the face hidden behind a veil, but glimpses of skin underneath it…
hidden3 by © afeeefa


Elena Ray's Wabi-Sabi Geisha is another aspect of these hidden qualities which still seem to shine through if you look closely.
Wabi-sabi Geisha by © Elena Ray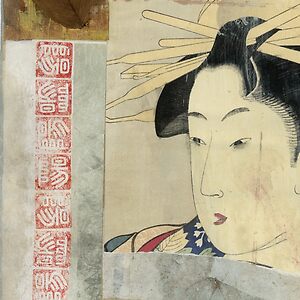 And the aspect we all share – Venus – somewhere inside of all of us she lies at the centre of who we are, and sometimes she shines through, like in this image by AmbientKreation.
Venus by © AmbientKreation

SusannaRouto's mysterious image of a woman. Who is she we wonder? We can't see her face, but still we recognise immediately that this is 'woman'.
Woman by © SusannaRouto

But sometimes it can all be too much and this is what struck me about Clare Colins' image.
hanging by a thread by © Clare Colins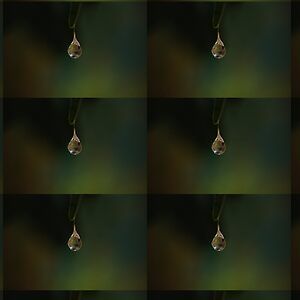 Then it's time to let go… like in this image by Iamelmana.
Letting go by © iamelmana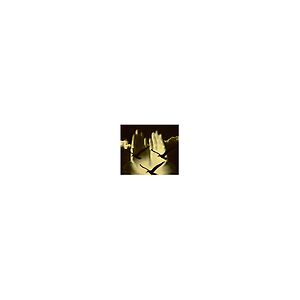 That's it folks. Enjoy!
All the best from the 'staff' here at Pink Panther for the holidays.
Sybille xo