Christmas is close and it makes me think about family – not just the people that share the same part of the gene pool with us, but also those that have become family.
Usually half of the features would be writing, but just this once there are only pictures – I will follow this up next week with an all writing feature. :-)
The image that started me off on this journey is my own picture and, again, just for once, I am featuring one of my own and I've paired it with a picture of a braid. Why? I hear you ask, well, because so much about sisters seems to be about hair. I can't count the times I did my sisters' hair. LOL
Sisters by © Sybille Sterk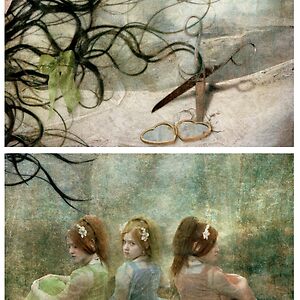 b r a i d . by © hilde wegner
And then there are the many ways we 'make' family. Remember your very best friend? The one you went through thick and thin with? And then there's the family we inherit by marriage and the birth of a grand child. Sisterhood knows no age nor bounds…
East and West… by © Berns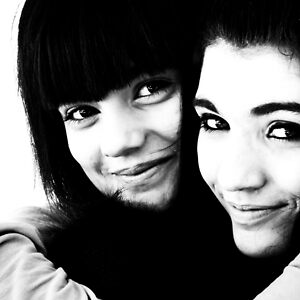 Two Grandmas by © lovelyrita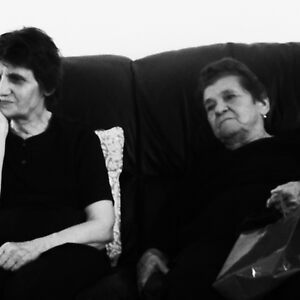 There are the things we do and the things we share that make us sisters too. Remember the secrets told and the experiences we shared?
Friendly Whispers by © iamelmana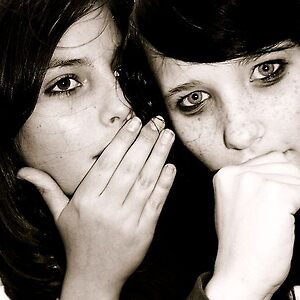 Friendship by © autumnwind
And then there are the hobbies and traits we have in common be it a star sign (most apt, Gemini) or the things we do together.
Gemini by © Anna Shaw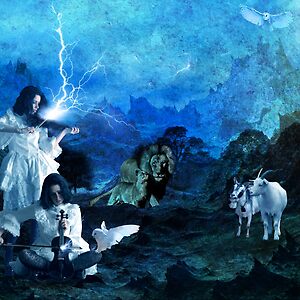 Fan dancers by © Linda Sparks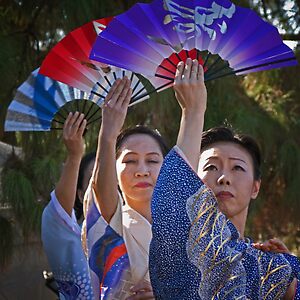 The work we do every day and the love that keeps us together.
coming home by © fehmida haider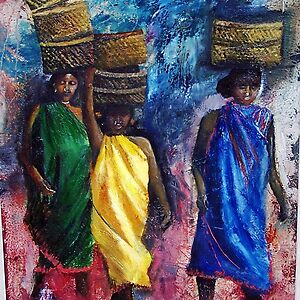 Sisters Love by © eoconnor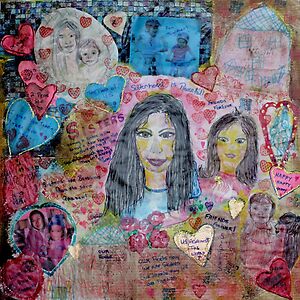 The naughty things that make us laugh and the secret places we've discovered…
OMG – I Can NOT Believe I Just Did That… by © Kallena Kucers
Melbourne's Laneways & Alleys 7 by © Trish Woodford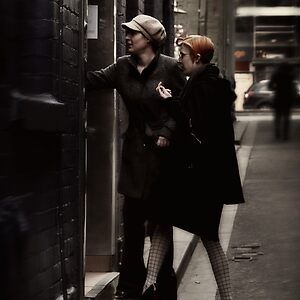 Add your favourite images of sisterhood. :-)